At FIS, we can count on the generosity of our community. Their support has allowed us to help FIS families going through a difficult patch, and to improve our facilities and programmes to meet the needs of students both now and in the future.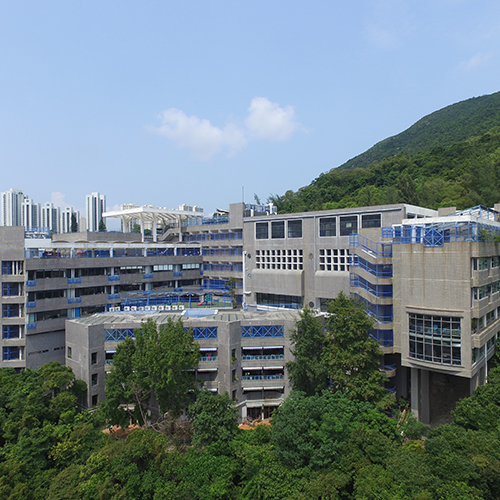 Support our Projects
Many projects are already underway to maintain and improve the quality of our students' learning environment. We would welcome your contribution to these projects.
Following on from the resounding success of the TKO campus, we are now tackling the renovation of our oldest campus, Jardine's Lookout. This includes:
Adapting the campus to suit teaching two streams, the school's bilingual approach and enable closer collaboration between students and teachers from both streams.
Enhancing student and staff wellbeing and comfort with improved light, acoustics and temperature control for study and work.
Staying competitive in the international school market thanks to high-quality, modern facilities.
FIS has a fundraising committee responsible for managing donations.
Don't hesitate to get in touch at fundraising@g.lfis.edu.hk with any questions about possible donations or contributions.
Make a Donation
We gratefully welcome donations, either online, or via more traditional means: cash, cheque or bank transfer. Please get in touch for more information about these offline donation options.
All donations are tax deductible in Hong Kong.
Thanks in advance for your support.
Don't hesitate to contact fundraising@g.lfis.edu.hk with any questions.