Making learning memorable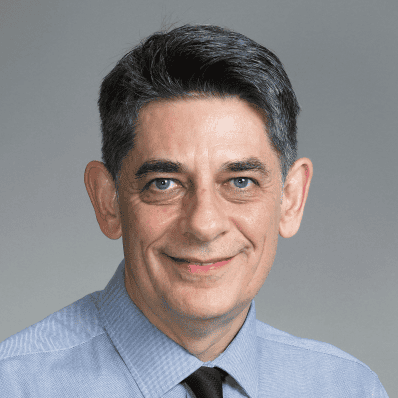 What do you remember about your school life? Was it that math lesson where you finally worked out how to solve quadratic equations? Or maybe it was that geography lesson on terminal moraines that sticks with you? Or perhaps it was learning how to form the past participle of an irregular verb? Or maybe not!
My guess is that you maybe don't remember those moments but you might remember that fantastic field trip or that school production or a sports team that you played on. Modern education places a great emphasis on making learning both visible and memorable.
I was reminded of this when I visited our Tseung Kwan O campus on Thursday. A parent approached me to say hello and we chatted a bit. She told me that her son was at Blue Pool Road in year 7 now. She added that he had still talked about the day that a dinosaur had crashed into classroom and trashed the room overnight and I had to chase it off with a broom. We all saw it on CCTV camera. The dinosaur had run amok. I also brought with me a dinosaur egg in a basket to explain why the dinosaur had been so angry. There had been a 'wow' moment that had stuck with the student for so long and made a lasting impression. Research over the last 10 years or so has confirmed that the brain loves novelty and impact. This lesson and the subsequent ones had stuck with the student for the last four years. Not every lesson can have a 'wow' moment but as educators we must try and make learning as memorable as possible. That triggers a dopamine release as a reward chemical in the brain, and that in turn encourages us to find out more.