Reception of a delegation from the AEFE in the French Stream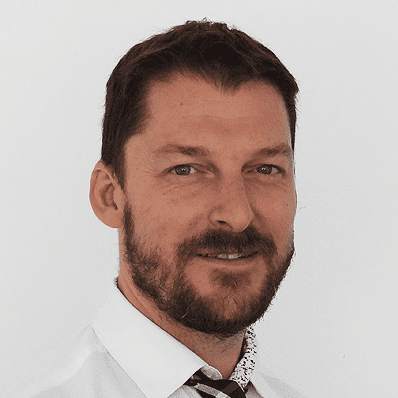 Dear Parents
This has been an intense week for our teams as the AEFE (Agence pour l'Enseignement Français à l'Etranger) has visited our campuses to ensure the quality of the education provided by carrying out a large number of classroom visits and meetings with our staff, students and elected parents.
We are proud to have been able to highlight the quality of what we offer to your children, both in the French stream and in the bilingual international French Stream (SIA and BFI). The results of this visit will be communicated to us this summer.
I warmly thank the teams, parents and students who were involved.
Yours sincerely