The final written tests of the Baccalaureate start next week…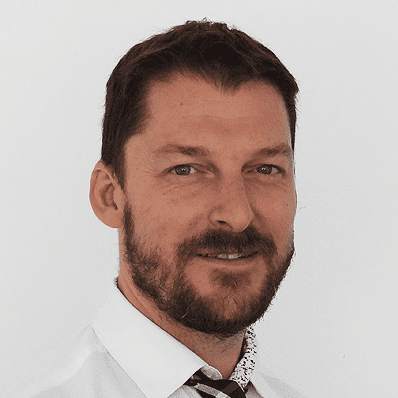 Dear parents,
Dear students,
On behalf of the staff, I would like to extend my best wishes for the success of our Terminale students who will be starting the written tests for the Baccalaureate specialties next week.
This is an opportunity to communicate to families whose children are not yet in high school (see attachment), the evaluation methods for the baccalaureate, which is based on continuous assessment for 40% and on final exams for 60%.
With the teachers, we felt a lot of pride at the end of the class councils of the Terminales this week and we are convinced that our students are ready. Thank you to the teachers for their unwavering commitment and bravo to you students for your hard work. It's up to you now, we believe in you.
Sincerely,