Development of Cross-Stream Initiatives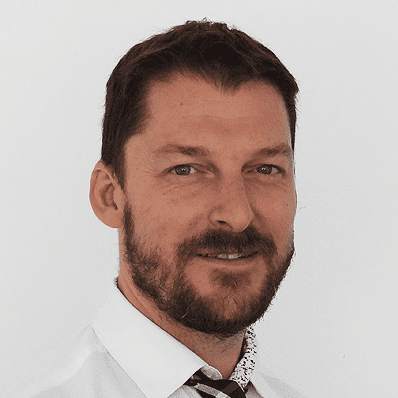 Dear Parents,
Dear Students,
Surveys of the school community last year, which included students, indicated a demand for more collaboration between our two streams. Students indicated that they sometimes did not even know their counterparts in the other stream.
In that vein, Mark Williams and I met with the heads of each department on Wednesday, 22nd February, to explore ways in which we can work more closely together at different points in the curriculum, and we can be decidedly optimistic.
I would like to take the opportunity in this post to thank all of our faculty for their unwavering commitment to the community.