It's The Final Countdown – 2 Weeks to Go!
Hello FIS Community!
Which trivia theme is your forté?
General Knowledge? Food? Drink? Entertainment? Sports? Geography? Language and Literature? Science? 
With the variety of different backgrounds in the FISCA community, we know you're up for the challenge. We are sure your teams will add to the fun and excitement. No worries if you are solo, we will pair you up with a winner!
How about a little practice run?
How many languages are written from right to left?

Which country consumes the most chocolate per capita?

Who created Sherlock Holmes?

Who has won more tennis grand slam titles, Venus Williams or Serena Williams?
Are you getting into the swing of things?
Parents, teachers and staff (sorry, no students due to local EdB restrictions!) can come as teams (four to six friends per table) or join alone, where you will be teamed up with a matching game squad. Be creative with your team names at sign-up!
Date:

Saturday, 10th December 2022

Time:

7:00 pm – 10:00 pm

Where:

Blue Pool Road Campus – Wong Nai Chung Gap Road entrance

Entrance Fee:

HKD 250 (per person), Food included, BYO beer/wine
Look forward to the professional Quiz Master who will be EmCeeing the event.
The deadline is approaching, so don't miss out and reserve your seat/s now!
CALENDAR REMINDER
Don't forget there is the option to buy second-hand uniforms at Mayaa's upcoming sale at OnTheList 4/F Oxford House, Taikoo Place, 979 King's Road, Quarry Bay. Opening Hours: Sunday, 27th November, 10 am - 7 pm / Monday, 28th November, 9 am - 2 pm.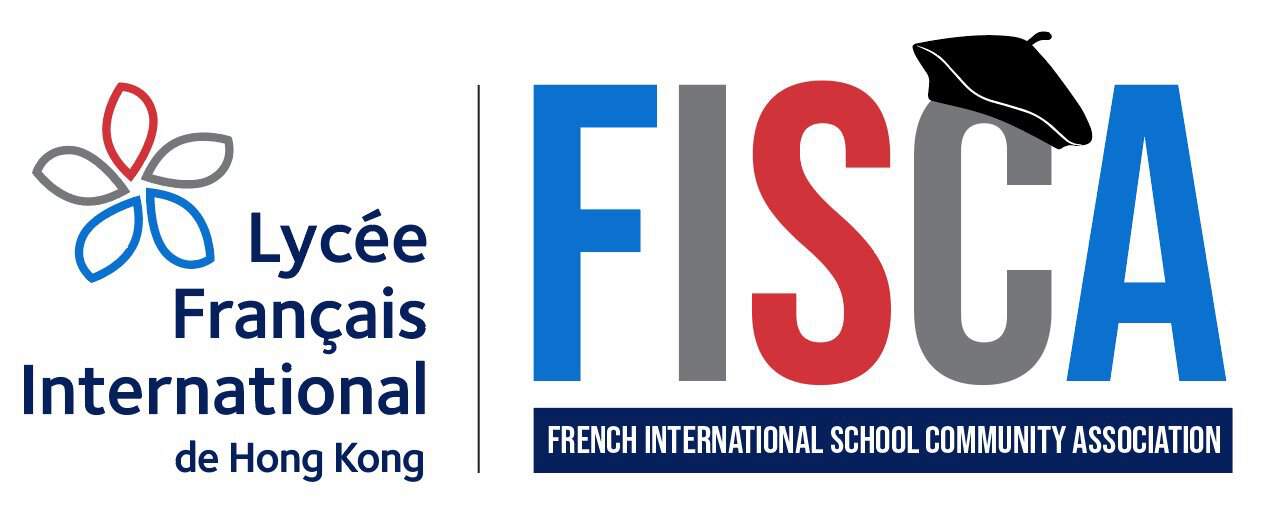 Emiko Ito-Gourmelen
FISCA Team Member