The most famous person you (probably) don't know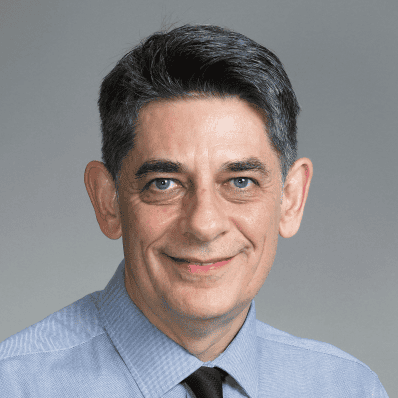 This week I want to focus on a person who recently had more Google searches than Queen Elizabeth, Donald Trump and Kim Kardashian. You may not have heard of him. His name is Andrew Tate. Tate is a British/American former kickboxer who is now one of the biggest influencers on the internet. He is a self-made millionaire. He has become famous for many controversial, misogynistic and racist comments on his videos. He advocates hitting and choking women, trashing their belongings and stopping them from going out, describing them as a man's property.
Despite his extreme views, Tate is not an outlier. His videos on Tik Tok have been watched around 12 billion times. However, because much of what he says violate hate speech protocols, many platforms have banned him. He was banned from Instagram, FaceBook and YouTube as well as Tik Tok. However, fans have flooded social media platforms with clips of his videos. He has also appeared with far-right personalities, including Alex Jones, Paul Joseph Watson and Tommy Robinson
His biggest fan base is teenage boys who are promised that they can 'pull girls' make money through crypto investing and drop shipping. He is seen as a cult-like figure who gives direction to rudderless young men. Many schools, charities and support groups have reported that boys and men have been radicalized to commit misogynistic acts and become embroiled in far-right conspiracy theories. Tate himself was in trouble for propagating a Covid conspiracy theory.
It is worth having a conversation with your sons/daughters to see if they have heard of him and to chat about his views and how they can be seen as controversial/hateful. There are numerous websites out there to help with parenting around this thorny issue. A starting point might be here https://www.internetmatters.org/ For the parents of younger children, this may seem a little old or inappropriate but it is still worth having conversations about what is acceptable and age appropriate.