Our FIS swimming team in competition!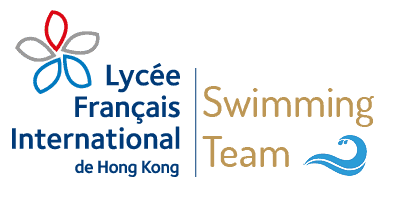 After 2 years of absence, the FIS swimming team returned to the competition on the occasion of the inter-school championship organised by the HKSSF (HK Schools Federation).
About 40 international and local schools competed for 2 days with many individual and team relay events at the Olympic pool in Victoria Park.
8 FIS swimmers represented our school at the competition.
Even though our swimmers did not make it to the finals this year, they all performed well considering that this was the first time in official competition for some of them!
Congratulations to our young swimmers:
Mathis Peerawat B. 2B
Maxence N. Y10B
Alexis C. 3A
ZOE Z. 4C
Maria S. 4B
Rhea S. 4B
Ke D. Y9B
Noah D. Y7A
Training continues on Mondays and Thursdays for our "competition" group. The next stop is Sydney for the Asian Swimming Games!
Yann LASSUS for the PE Team
Head of PE department