Le Tour de France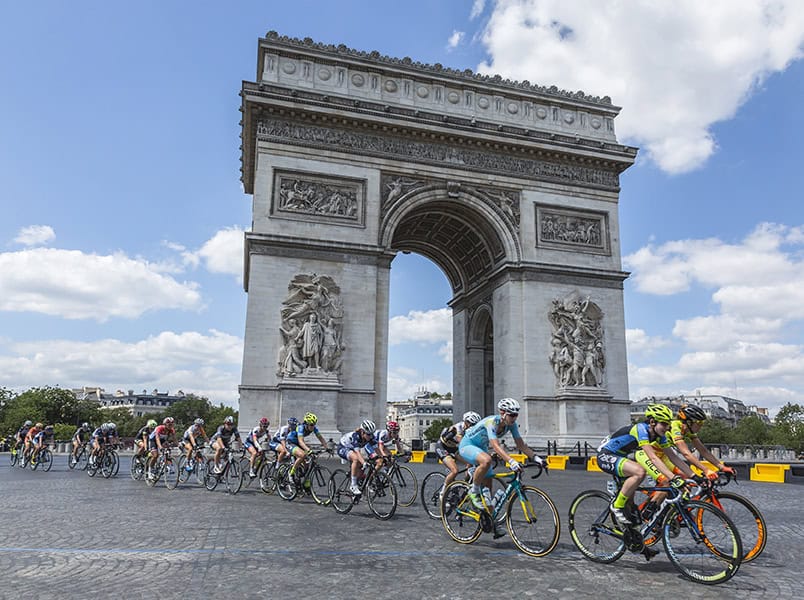 These past weeks, Y6s have studied in French the "Tour de France", a very popular French cycling race.
The yellow, green, white and polka dot jerseys no longer hold any secret for them!
They have also designed the posters for the next July edition which will be announced on 27th October.
Nathalie Maitre
Enseignante de français des Y6