Let me Learn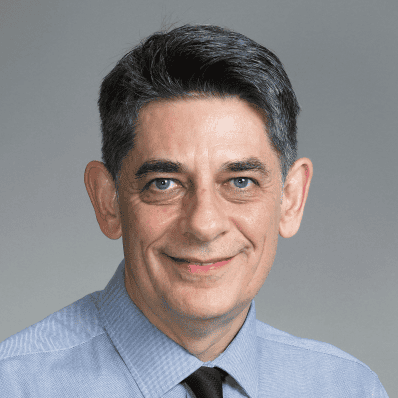 Our school mission and vision clearly references the concept of global mindedness, twice in fact. I think that most international schools do. It is delivered in a variety of ways, through the curriculum, through types of service and the celebration of different cultures at specific times to mention a few. What we are sometimes guilty of forgetting is the state of worldwide education for millions of children.
At the moment, around the world, 260 million children are not in school. Without the right action, 800 million will be leaving school without the right qualifications. It was estimated that before Covid, half of the world's 10-11 year olds were not learning basic maths and language skills. Now, post Covid the figure is reckoned to be 70%. Earlier this week the United Nations Transforming Education Summit was leading a call for a new deal for world education. The benefits are clear for everyone. The more children worldwide that are educated, the more can be lifted out of poverty. The effects of education are especially positive for girls. The more educated, the less likely they are to have big families that creates a vicious cycle of poverty. Also worldwide there is a shortage of skilled labour, so lifting children into better lives through education is vital.
We can all rally round the slogan used by some brave Afghan girls, saying 'let me learn.' It is a powerful message and one that for the good of the world, we must support and promote.
Ian Clayton
Deputy Head of School / Head of International Stream