Latest
Head of School
Deputy Head of School
Action Points
Latest Posts from our Leadership
Dear FIS Community, The Conseil Victor Segalen (CVS) is an important institution at our school. It serves as a consultative body to the Head of School and is typically assembled three times a year. Each meeting usually brings together representatives of students, faculty and staff, parents, leadership, Board directors, the French Consulate, and the conseillers […]
Read more »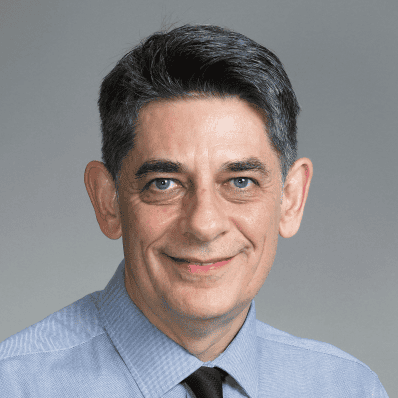 I have recently attended an IB conference in Adelaide and there was quite a lot of talk about justice, equity, diversity and inclusion, JEDI for short. The theme of the conference was 'Education for an inclusive future.' There were a number of workshops and keynote speakers as well as panel discussions around these key themes. […]
Read more »
Action Points for Parents / Students
We are pleased to be able to finally send to you details of CAS week activities for years 7, 8, 9 & 10 for the last week of term from Monday 26 to Thursday 29 June 2023 (all students will be expected to attend on Friday 30 June to review their activities and make presentations […]
Read more »
Latest News
French Stream
International Stream
Published 313/2023 (Issue #24)
Dear IS Primary Parents,  Thank you for your continued support this term; seeing parents back on campus has been wonderful. With Hong Kong removing restrictions, this has meant that we have been able to return to hosting trips, concerts, Exit Points on campus and sports days this term. We are now working on a more […]
Read more »
This period is coming to an end and we are already entering the last term of this school year. We are looking forward to new projects that we hope to share with you. We will start off with a great book week from 17th to 24th April. Activities will be offered to students by librarians […]
Read more »
Au cours de cette semaine de travail de nombreux élèves de CM1 et CM2 ont eu la chance de faire une sortie culturelle et de découvrir la culture de Maison Hakka du quartier de Chai Wan. Avec parfois des journées pluvieuses, nos élèves étaient tout de même très heureux de notre première visite culturelle chinoise, à […]
Read more »
Jeudi 30 mars les élèves de CM1B et CM1C ont eu joie d'être accueillis par nos voisins de l'école de Meng Tak. Pendant une heure : match de badminton, ping pong, échanges et visite de l'école. Ce sera une joie pour nos élèves de recevoir à leur tour les élèves de Meng Tak au cours […]
Read more »
All the students of PS, NS, MS, RC have been able to admire the work of their classmates thanks to the exhibition of their works in the veranda of the Chai Wan campus. During this last period, the students worked on the French-speaking countries.
Read more »
Nous vous invitons à prendre connaissance du message que vous adresse Monsieur Olivier Brochet, Directeur général de l'Aefe. Chères et chers collègues, La ministre de l'Europe et des Affaires étrangères, Madame Catherine Colonna, a annoncé le lancement de consultations sur l'avenir de l'enseignement français à l'étranger. Elles se déroulent en trois étapes : Du 27 mars au […]
Read more »
Latest News
French Stream
International Stream
Published 313/2023 (Issue #24)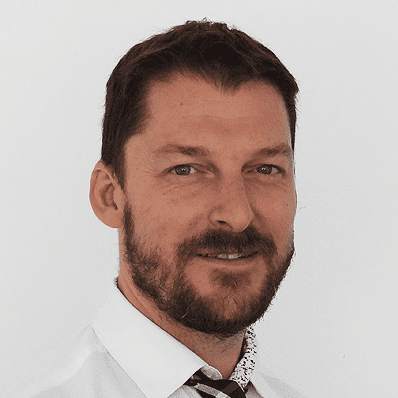 Dear parents, Dear students, I would like to wish you all an excellent and restful vacation. I have a special thought for our Terminales who have just finished their specialty tests (which count for a third of their baccalauréat evaluation!). Rest well and come back in good shape for the final stretch. And for parents […]
Read more »
If you remember we launched a series of workshops, prepared and led by a number of our staff, to help get parents back onto the BPR campus and on topics we thought would be of interest to a wide range of parents within the FIS community. The first two, on the topics of the IB […]
Read more »
We are pleased to be able to finally send to you details of CAS week activities for years 7, 8, 9 & 10 for the last week of term from Monday 26 to Thursday 29 June 2023 (all students will be expected to attend on Friday 30 June to review their activities and make presentations […]
Read more »
Last weekend theatre students and practitioners from Hong Kong and beyond shared three days of creative exploration and play at FIS in TKO. This festival offered an exciting weekend of theatre making run by the International Schools Theatre Association.  FIS students from the International and French Streams in Blue Pool Road and Tseung Kwan O […]
Read more »
Les comptes rendus du Club lecture sont accessibles sur le site du CDI de BPR : https://cdibprhk.esidoc.fr/site/club-de-lecture-2 Cette semaine, Aliénor présente d'abord La Fin de Chéri, de Colette. Paloma présente Homegoing, de Yaa Gyasi. M. Loggia a lu Le Château, de Kafka.
Read more »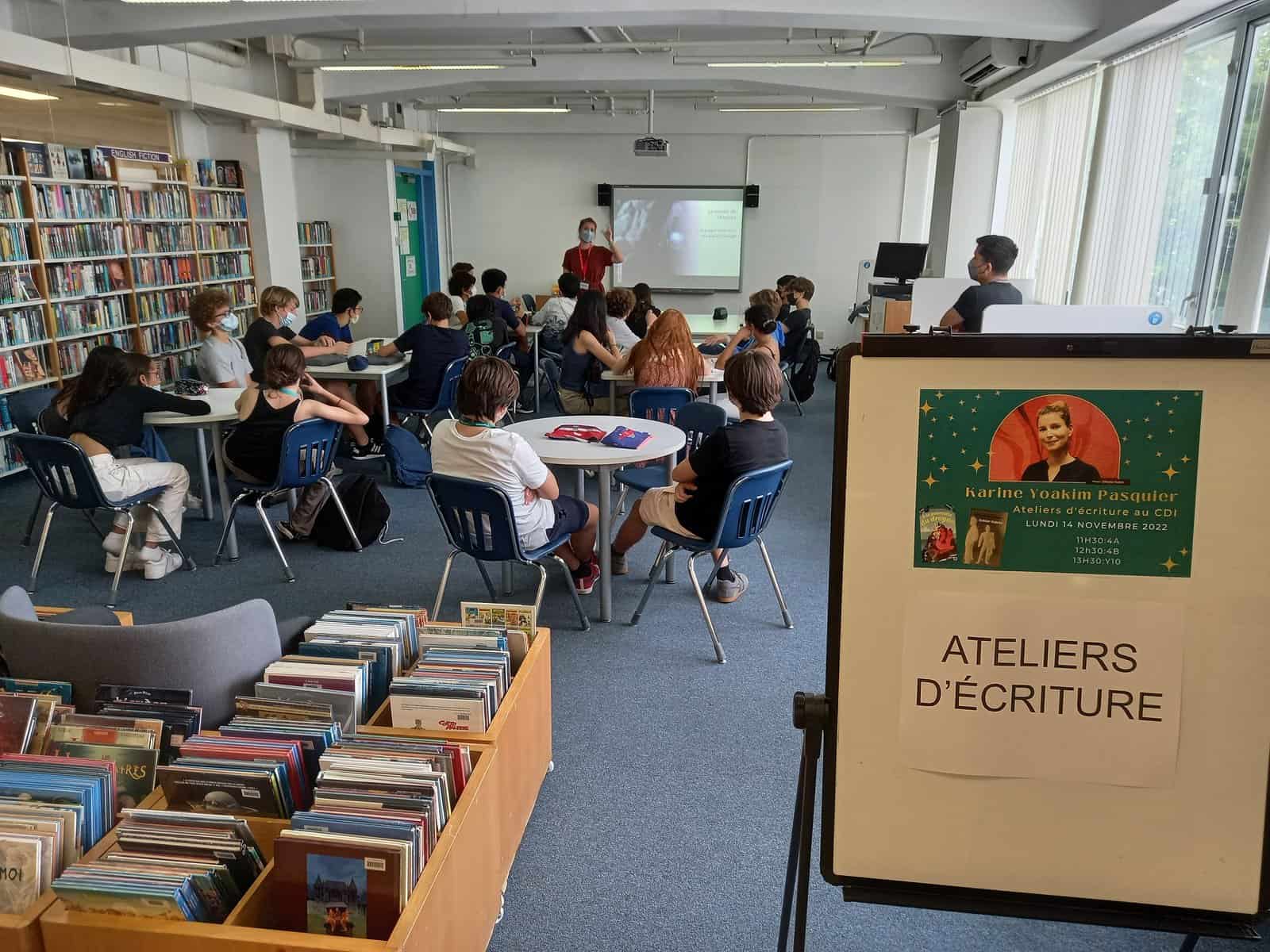 For several weeks, students in Mr. Loggia's 4A and 4B, Mr. Pham's Y10 advanced, and Ms. Rensy's 4C and 4D participated in a writing workshop, accompanied respectively by authors Karine Pasquier at BPR and Antonin Atger at TKO. They each wrote a five-page short story to participate in the "Prix de la jeune nouvelle" organised […]
Read more »
As part of the training of the Educational Assistants, the BPR and TKO teams met on Saturday 25th March for nearly four hours to work on two central themes: adolescent psychology, led by Élodie Vandenbergh and the method of shared concern also called the Pikas method and presented by Ms. Carla Dos Santos & Mr. […]
Read more »
The final week of term 3 (26-30 June 2023) is a very important one for our Y12 students. The laboratories become their home for two days whilst they complete a collaborative IB science project. I have witnessed many of these over the years and they are always a great learning experience, whilst also being a […]
Read more »
Over the last few weeks, our student council has been working to bring a Cultural Day to the FIS BPR campus in order to highlight and celebrate the diverse cultures in our student body. This day is planned for the 21st of April 2023. In order to bring this idea into reality, volunteers from different […]
Read more »
Nous vous invitons à prendre connaissance du message que vous adresse Monsieur Olivier Brochet, Directeur général de l'Aefe. Chères et chers collègues, La ministre de l'Europe et des Affaires étrangères, Madame Catherine Colonna, a annoncé le lancement de consultations sur l'avenir de l'enseignement français à l'étranger. Elles se déroulent en trois étapes : Du 27 mars au […]
Read more »
Latest News
General
Board
FISCA
Sustainability
Health
ECA
University Guidance
Marketplace
Published 313/2023 (Issue #24)
The Open Day held at our TKO Campus on Saturday, 25 March was a great success! Families had the opportunity to explore the campus, with many classrooms open and full of fun interactive activities for the children. Our talented teachers and Principals were on-hand to speak with parents, and our student ambassadors were fabulous as […]
Read more »
Dear all, Chartwells will set up a snack pop-up shop in BPR Campus starting from 18 April, the shop will open from 10:15am - 10:45am and is located right next to the bookshop. Please come and visit them during the break! Best regards, Operations Team
Read more »
Hello FIS Community, I hope you all had a great time last night at our latest event, the FISCA Quiz Night! Are you ready for more? FISCA is already planning the next event, one of the biggest of our school year and one that is for everyone: the Family Fun Fair! Let's all come together […]
Read more »
Following the article written by our Principal to present ADN-AEFE to our entire community last October, we are pleased to inform you that 8 of our Seconde students are participating in this exchange programme this year. By attending school for a few weeks in another French high school around the world, these students will have […]
Read more »
On 20th March,  Mr. Rascalou, Life and Earth Sciences teacher at BPR Campus, kicked off the AgrOlympiads 2023 project with French Stream students Y11 (class 2A). We recently interviewed him about this amazing project. What is AgrOlympiads and who created it? I developed this concept over the last few years in my previous schools. I call […]
Read more »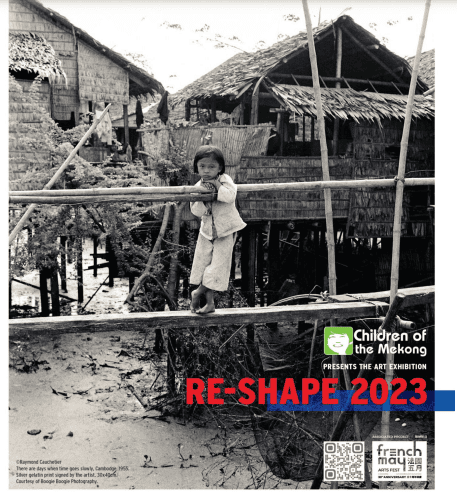 Re-Shape 2023 is a mixed-media, cross-cultural art exhibition, an invitation to see things through a different mindset and perspective, to reimagine a better world. Organised by Children of the Mekong Hong Kong, with the aim of raising awareness and funds for their education programmes, this exhibition brings along more than 40 artists united by a […]
Read more »
Dear Parents, Please kindly be reminded that enrolment for school lunches in 2022-23 (Term 3) is open until 17th April.  Please note the following elements regarding your child(ren)'s registration:  Registration is online (see links below). Registration will be validated only after online payment by credit card has been made. Registration can be done by term […]
Read more »
Load more